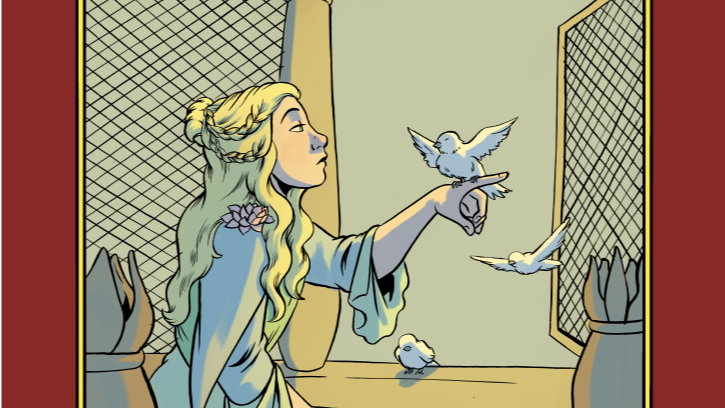 Hey all! Hope you are all doing well and surviving.

Last month my book Stars Hide Your Fire successfully kickstarted! So hooray! If you missed the kickstarter, the book will be out in the fall and I'll be sure to let you all know here. In the meantime, here is Jose and I doing a reading from it and answering some questions.

In other news, You are the Chosen One started it's second chapter recently. If you're unfamiliar with You are the Chosen One, 23 kids get the same prophecy dreaming telling them they are chosen to stop a dark power. Since the second chapter started up recently, now is a good time to back my patreon and catch up with the comic. It updates every Friday for anyone who subscribes for at least a $1. Chapter 2's covers is the main image of this month's newsletter.

In May, I mostly focused on editing the next Cautionary Fables and Fairytales. It is almost done and will kickstart this July. The new volume will be focusing on North America and all the artists knocked it out of the park. Kate and I and our guest editor for the volume Alina Pete are building the kickstarter this month.

Speaking of stuff I'm working on this month:

So, if I were to, say, do a book podcast/twitch show with my pal @kellhound, who would be into that? Because that may be happening… pic.twitter.com/zya9Q3lsOv— Molly Muldoon (@passingfair) June 3, 2021
My pal Molly Muldoon and I are gonna do a podcast/twitch show together. It's called Trading Paperbacks. The premiss is I pick a book series she hasn't read and she picks a series I haven't read. We go through both series together and discuss them. We are gonna record them live on Twitch every other Thursday at 7pm PST. It will air on both my twitch and Molly's. The first episode is going to review the Rivers of London by Ben Aaronovitch. We start June 24th. Episode 2 is gonna be The Selection by Kiera Cass on July 8th. So stop by it you and read along with us!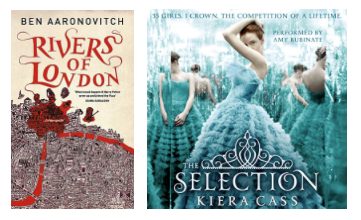 The rest of this month I'm gonna focus on making assets for my twitch, new images for my twitter, and a copy of other internet icons over all. My work set up is a little limited at the moment because be my laptop is currently getting repaired. It should be fixed soon but the repair bill is $400. So um, please back my patreon or buy something from my store!
Thanks everyone! I'll check in with you next month.